2019 I Pink I Can 4 Mile Run/Walk
From: 9:00 AM to 01:00 PM
Flora-Bama Lounge & Oyster Bar
Get Directions
Hours of Operation
11AM-3AM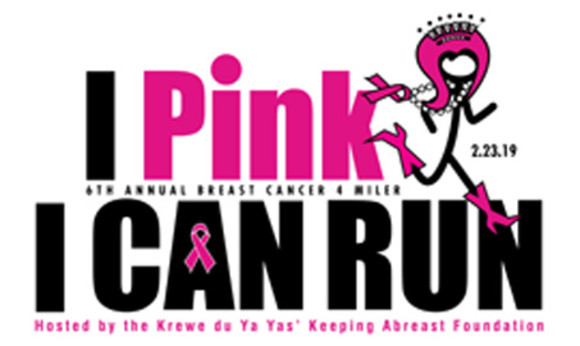 The unique 6th Annual I Pink I Can Run 4-Miler Breast Cancer Run February 23th at 9am from the Flora-Bama Lounge, Orange Beach, AL.
The Krewe du Ya Yas mission is to inspire hope and enhance life for those affected by breast cancer through early detection, advocacy, education and support services!
Funds raised for this event will be used to help further the mission!