Espionage at Mobile Point: Fort Morgan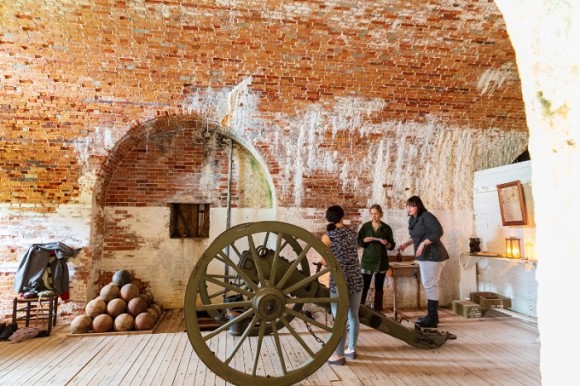 Hurricane Sally Update: Closed until further notice. 
Use your skills to discover clues enabling your escape before you're charged with treason at The Espionage at Mobile Point Escape Room. Book your escape now!
During your adventure, you will learn about the Battle of Mobile Bay and its impact on the Civil War. The clock is ticking. Can you do it?
Booking information
Cost: $25 for ages 13 and up
Duration: 60-90 minutes
Availability: Call for more information
Minimum # of participants: 4 Maximum # of participants: 8